DIGITAL DOWNLOAD (CD-KEY)
AT THE CHEAPEST PRICE,
IN JUST 2 EASY STEPS


WITHOUT ANY REGISTRATIONS:
1. Claim your 5% coupon code:
Do this just before purchasing, as the codes tend to expire in a couple of days, so come back here just before you are ready to get it.
Go to the supplier's Facebook Page, Like the Page and subscribe with your email at the bottom to get your Coupon Code.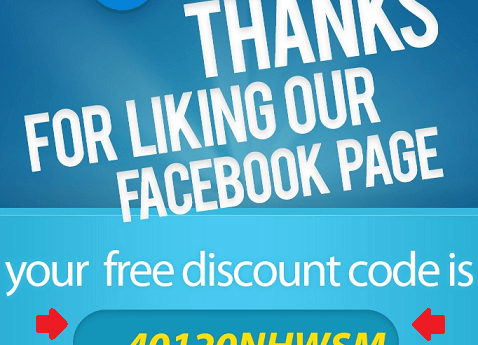 The Discount Code appears in the picture generated below that button and you must write manually it down.
2. Select your desired purchase here:
 and Add to Cart, Enter your coupon code, Apply it and Pay.
Football Manager 2017 PC/Mac – £25.99 (with coupon: £24.69)
FIFA 17 PC – £25.99 – (with coupon: £24.69)
Pro Evolution Soccer 2017 PC – £21.99 (with coupon: £20.89)
You will then receive an e-mail with your key.
Activate it on Steam/Origin and start playing!
Support The Raumdeuter by sharing this link!
The supplier is 100% legit (I bought several games myself), but feel free to browse the web for additional feedback.