The Best-Selling Football Manager Handbook is Out:
FM 17 CAN'T WIN TO CHAMPION
Spend a little time and master the game after only one read!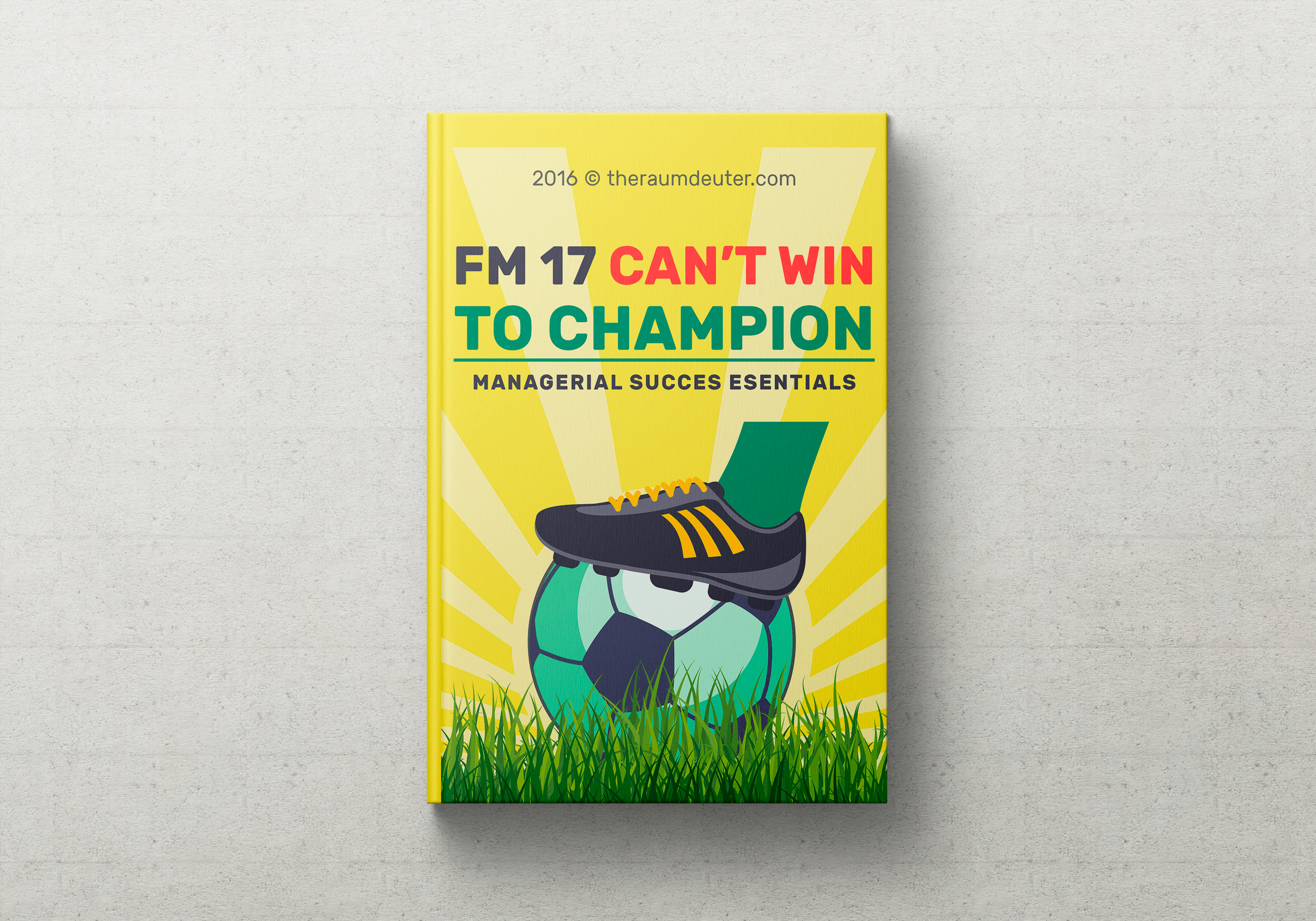 Unique Features:
3 x PROVEN TACTICS: 1 x HOME, 1 x AWAY & 1 JOKER TACTIC
BEST TEAM TALKS REVEALED: INCLUDES (ALL) 34 POSSIBLE SCENARIOS
PROVEN PERFORMERS SHORTLIST: 41 PLAYERS (FOR EVERY BUDGET)
Setting up the game and your manager profile to your advantage
Building and delegating your staff (Scouting, Training and your Assistant)
Keeping your squad happy after understanding Squad Depth & Squad Status
How to recruit and nurture wonderkids and hot prospects
Avoid ending winning streaks by properly handling the media and other tricks
Cleverly set up friendlies, training and perform various morale boosting techniques
Understand how to get the most out of your transfers and many other tips!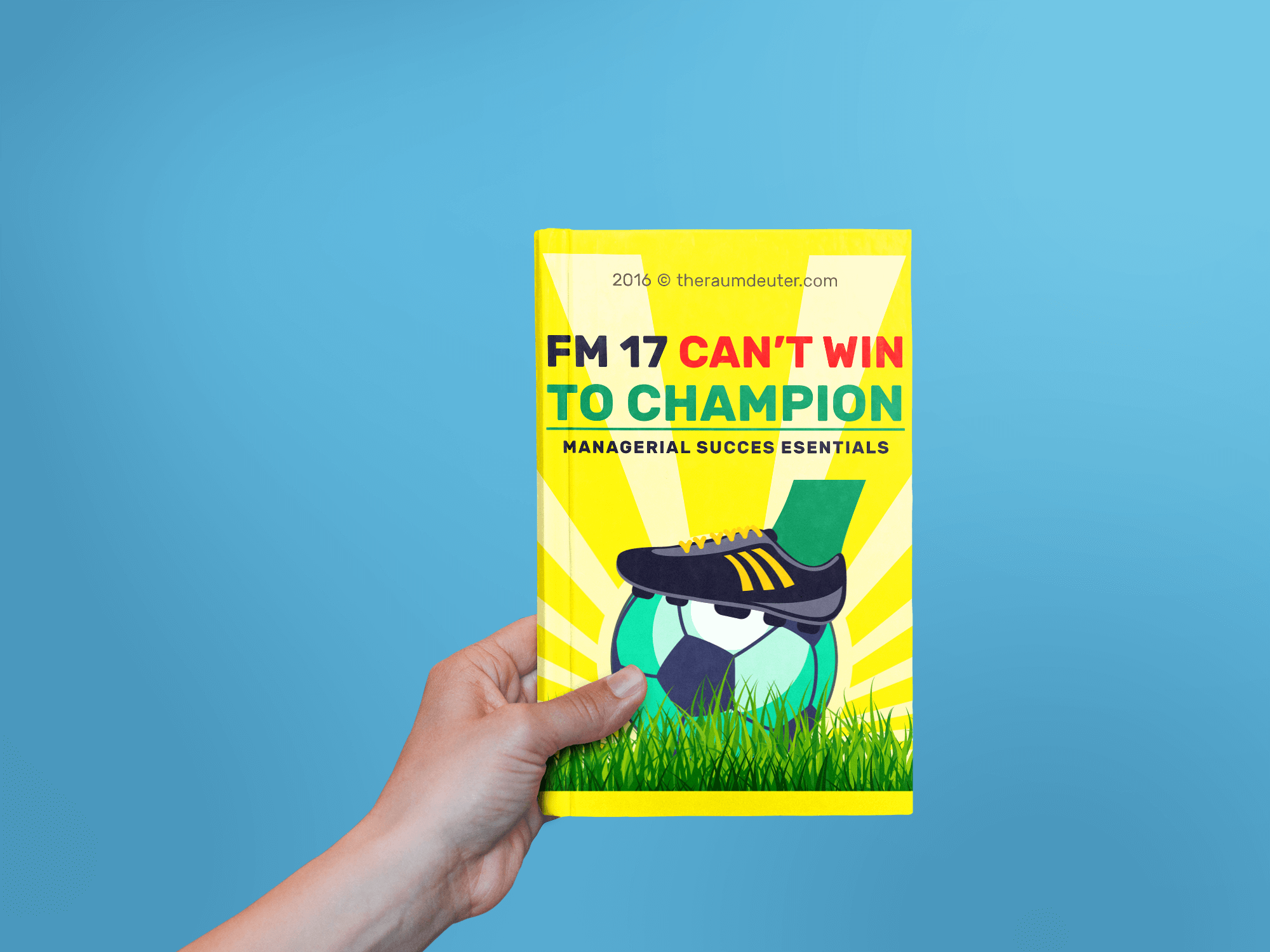 57 pages await you! Join the thousands of happy managers who tried it!