Football's long and unfortunate history with hair won't be changing any soon. The featured image didn't even make the Top 10, whilst Gervinho barely made the Top 3, so imagine what we've set up for you guys.
10. Djibril Cisse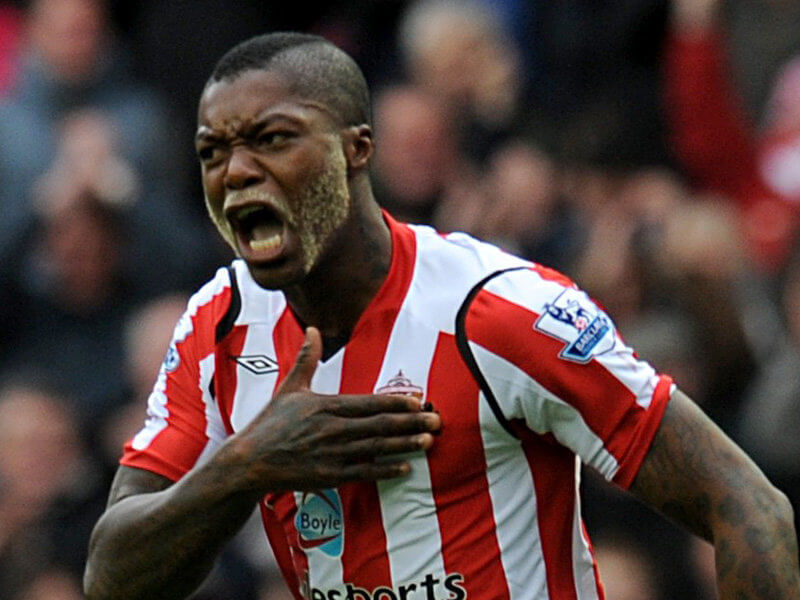 9. Fode Mansare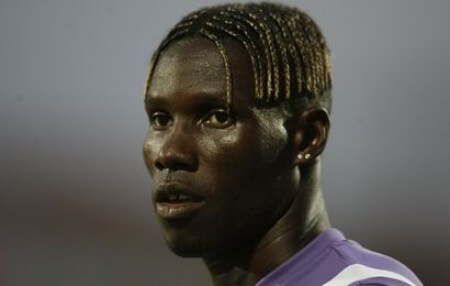 8. Javier Margas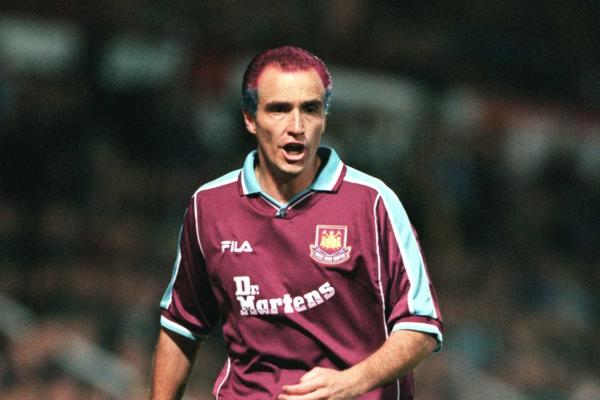 7. Lionel Messi

6. Mario Balotelli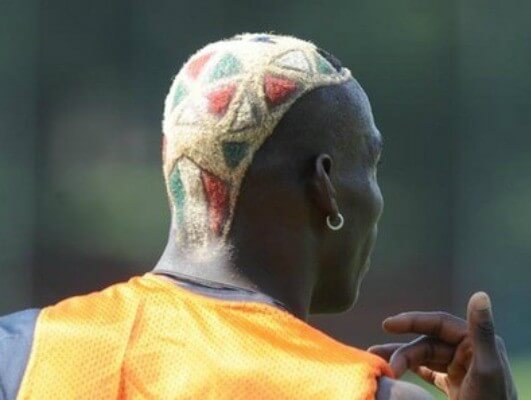 5. Manuel Cange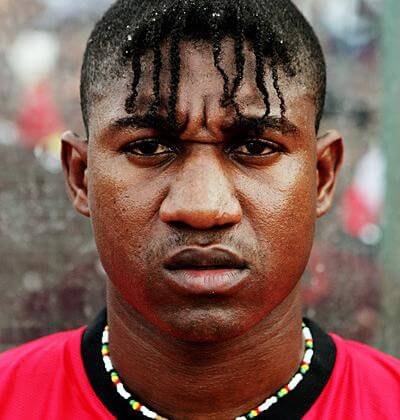 4. Gazza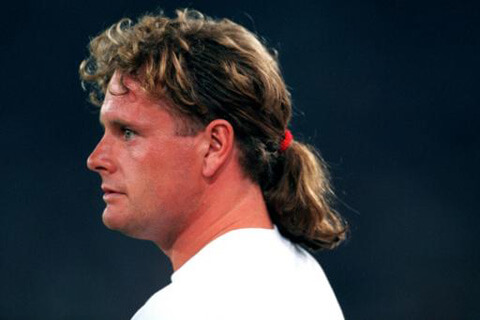 3. Gervinho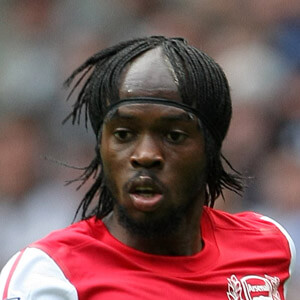 2. Giovanni Simeone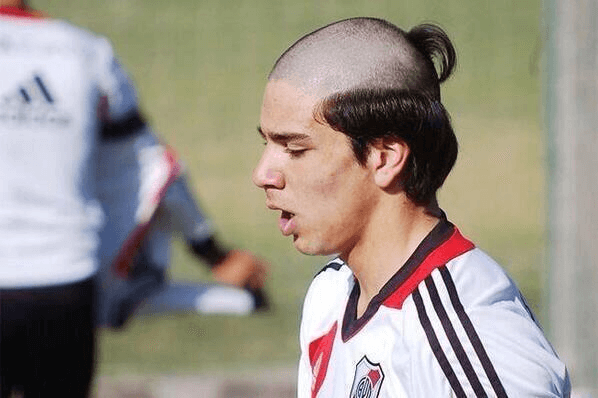 1. Taribo West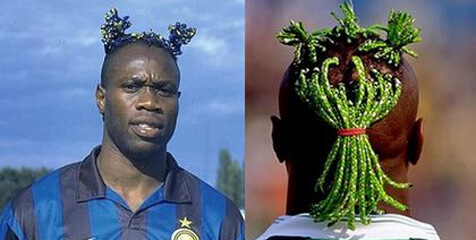 Make sure you Follow @dieRaumdeuter
 to stay updated with the latest posts!